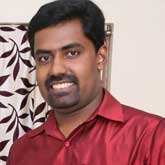 They did an amazing job of making our vision come to life! The site looks great and works better than expected! Realm Web Design exceeded our expectations and I have referred their services to my close friends!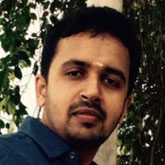 Thooval Info Solutions is made out of budding and aspiring web developers, designers and brilliant technopreneurs aim to serve the clients.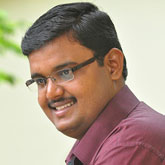 Thank you for this fabulous website. We are very happy to have used your services and will look forward to working with you in the near future again.